Modern treatment of cold sore with Herpifix
Effect of Herpifix
Herpifix lowers the pH value of the skin. The herpes virus immediately retreats. No cold sores appear. And that without any chemicals or creams. Read all about the effects.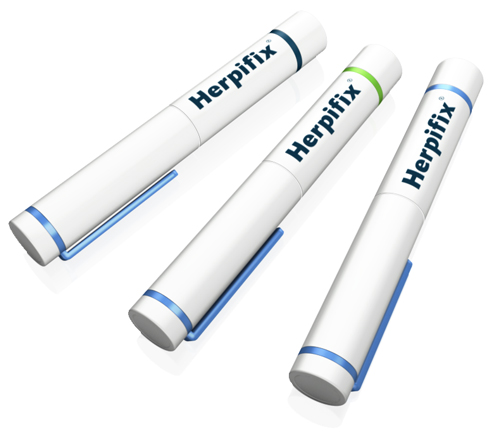 Advantages
Herpifix is free of chemicals and therefore gentle to the skin. You can use it anytime, anywhere - even on children or during pregnancy. Read the details of all the benefits.
Cold sore
Find all the details on the different types of herpes and the herpes virus itself on our cold sore page.